Pet Photography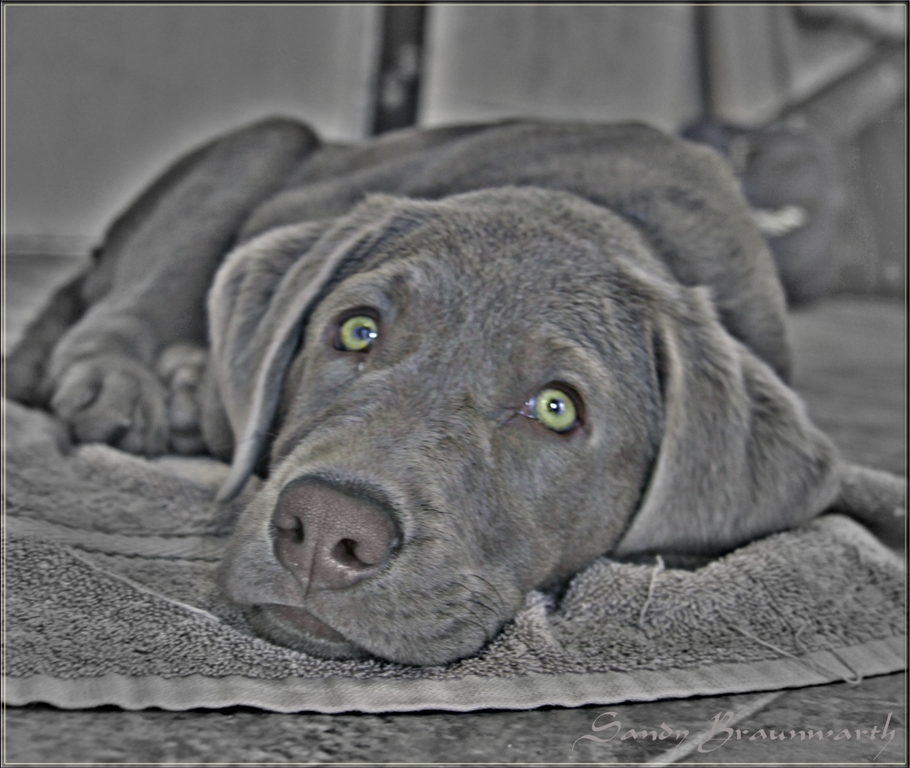 Wildsands offers unique pet portraits. Digital, hand painted or photography, you are sure to enjoy a beautiful image of your pet.
Hand painted backdrops, outdoor scenes & more
Images of your pet(s) are available on canvas, mounted, framed or as a print. Other sizes available just ask!. Prices vary.
You can also have your pets photo on a book cover, mug, T-shirt, note pads & more.
Just send us a request of what you would like & we will send you a quote! Or check out our shop for ideas!