Training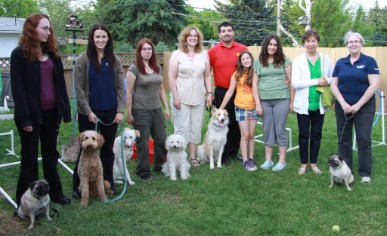 Training
6910 Farrell RD SE

Contact for more info
Training to suite your needs

$200
6 Sessions
Any one session or drop in $40


> safety , timing, release, leave it
> - . Focus , sit , barking
>- . Down , house training
> - . Loose leash , heel ,
>- .
.
Wait , stay, jumping
> " recall"
Wildsands classes consist of work / play reward based training, building a solid relationship of trust. No harsh methods are used for training. Mentor training has been provided for future dog trainers since 2003 & classes have been running for over 15 years.

Please note that if you are inquiring about training for an aggressive or highly reactive dog you will be required to fill out a 15 page questionnaire. Along with a risk assessment to be done first. If accepted, the cost is $150 / session with full commitment.

Lessons $200 - 6 sessions

* Classes are based on you and your dog needs. Lessons will be 1 hr ( Please allow extra time as classes always run longer ) consisting of explanation, demonstration then practice with your dog inside, outside and with distractions.




* Please note that your dog or puppy will be in need of your guidance long after classes and training is a lifelong process.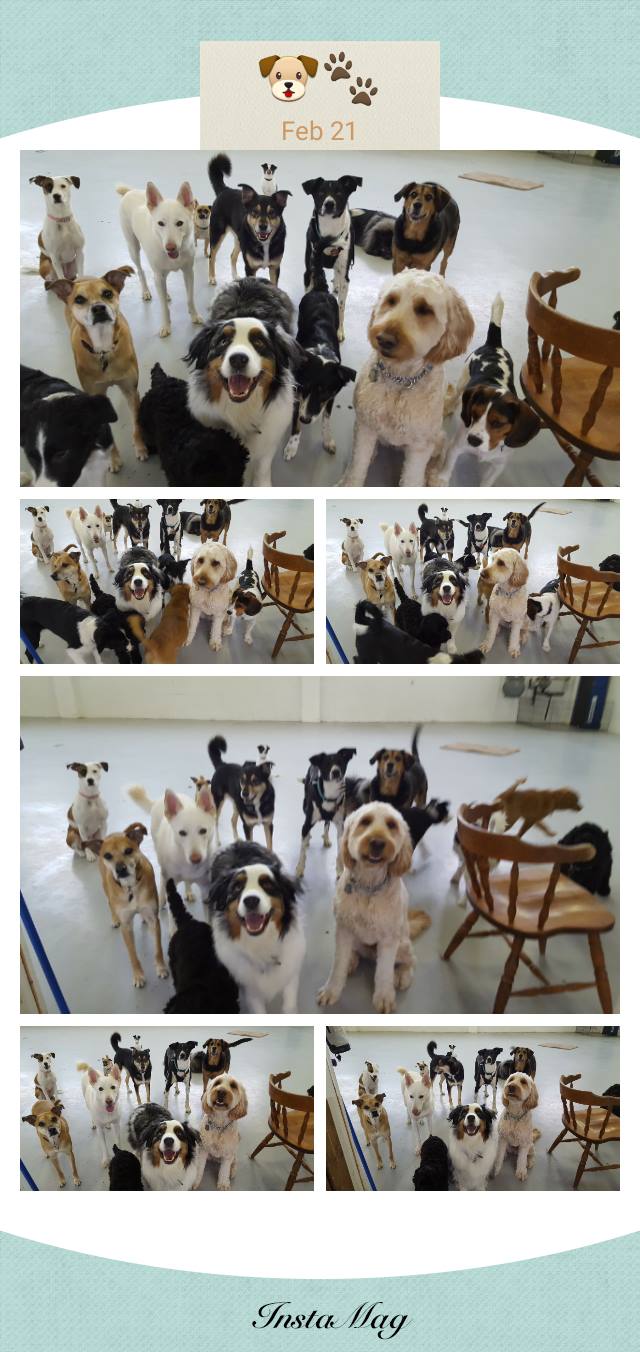 FOR PUPPIES :
HOUSE ISSUES / HOUSE TRAINING
* Focus
* Sit
* Down / Down play
* Place
* Barking issue resolutions & set up
* Loose Leash walking
* Leave it * Drop it * Take it

* Wait * "Jumping" & how to keep rover from knocking you over! (c) Sandy Braunwarth
* Mouthing / biting issues addressed
* RECALL
* Digging
* Relationship building
* Puzzles for your pup!
* Behavior problem solving clinic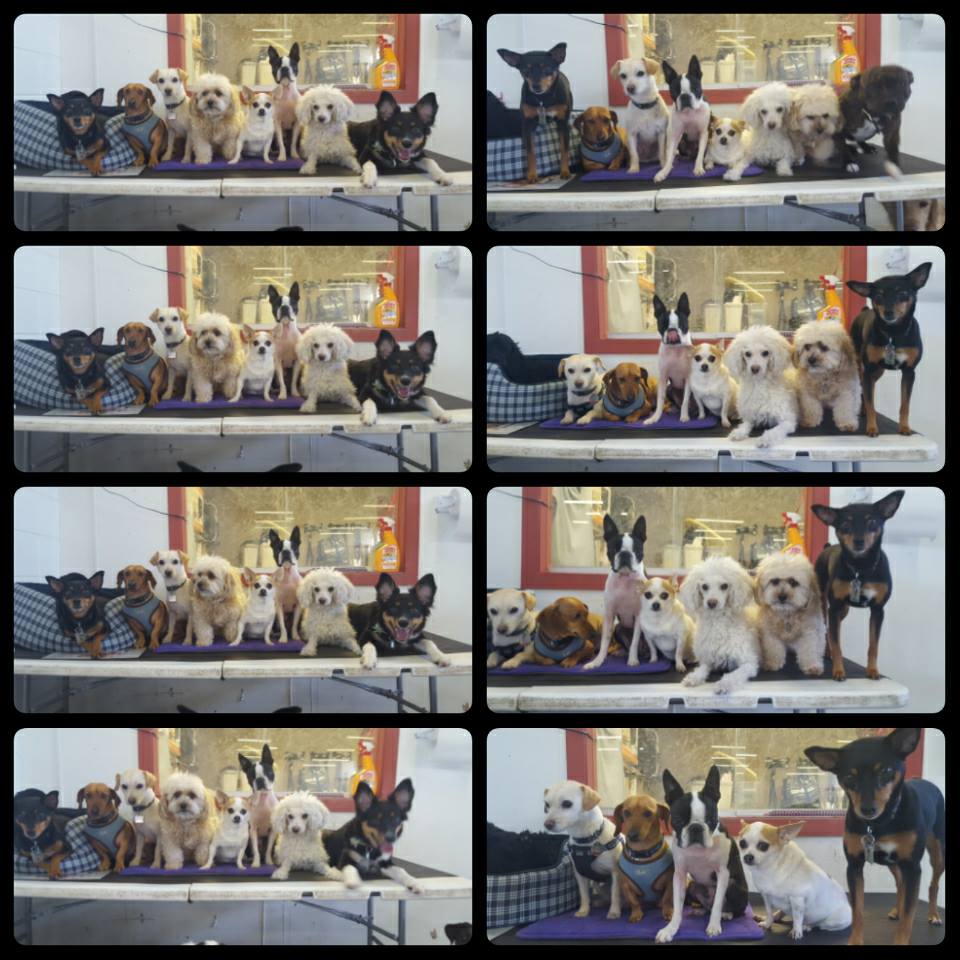 FOR ADULTS:
* HOUSE ISSUES
* FOCUS
* SIT - INCLUDES distance & distractions
* Down - INCLUDES distance & distractions & down play
* Place - INCLUDES distance & distractions
* Turn * - INCLUDES distance & distractions
* Stay - 3 positions & 3 steps including distance & some distraction
* Heel - INCLUDES distractions
* Recall - INCLUDES distance & distractions
* + Natural Behavior Reinforcement training

* Introduction to off leash training
* Certified trainers available for in home & group classes. Please contact if interested as times are flexible