Services

Dog Daycare
PLEASE NOTE: AS OF JAN. 1 2020
Dog Daycare Learn & play!
Monday - Friday
$ 28.00 Day pass
or
10 DAY - $25.00 / day - $250
20 DAY - $ 22.00 / day - $440
30 DAY - $20 / day - $600


Additional dogs per household + $12 Flat rate

* The dogs at Wildsands are our friends and companions. A working relationship based on play, trust and respect on both sides. Please be advised NO harsh training tools are accepted nor used. These include Prong, shock, chokes or inappropriate use of a regular collar or martingale.


* Puppy Puzzles, agility, fun games and a whole lot more are standard at Wildsands Petcare. We make sure your pet is happy both mentally and physically.
* Our daycare makes sure proper interactions / teachings and socializing occurs during daycare stay.
*Puppies must have minimum 2 vaccines and parasite prevention from the vet only. If your puppy is starting after 2nd shots only please be aware they DO NOT go into the general daycare. We work on proper dog / human interactions. Noise, object and other desensitization exercises, Games, confidence building and SO much more!

At Wildsands we do not take our clients to off leash parks.


403-816-3192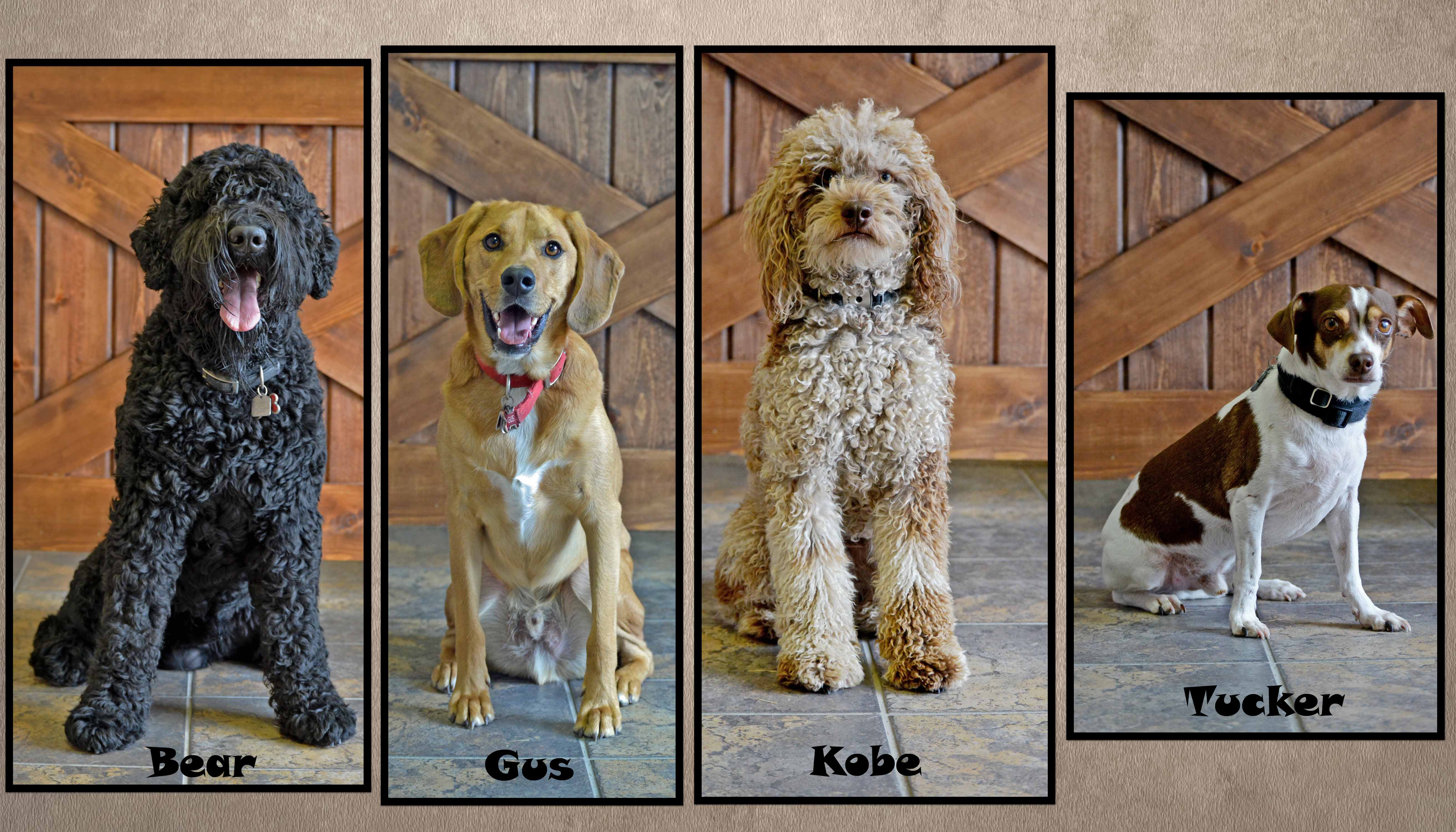 * Please note * It has always been our policy that dogs be on a monthly parasite prevention from your vet. No exceptions. All vaccines must be up to date. Kennel cough vaccine or nasal liquid is required before daycare and or boarding.

An animal can be turned away if showing any signs of illness, including cuts, scrapes or other visible wounds. If you are not sure please have your vet check your pet 5 days prior to boarding or anytime you have a concern before bringing to daycare. We can not diagnose guess or treat your pet. *